Expert Retreat and Workshop Speaking Engagements
Valerie Cooksley, RN has practiced and written extensively about Aromatherapy, Medical Herbalism and Holistic Nursing for over 30 years. Her renowned expertise is regularly sought after and engaged by a broad range of academic, business & corporate, and professional organizations for expert-lead retreats, workshops and conferences around the world.
Click to inquire about scheduling and submit a speaking engagement request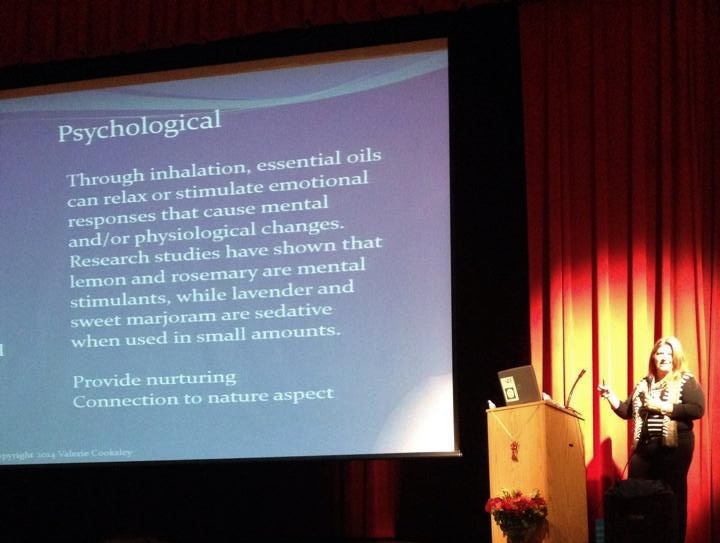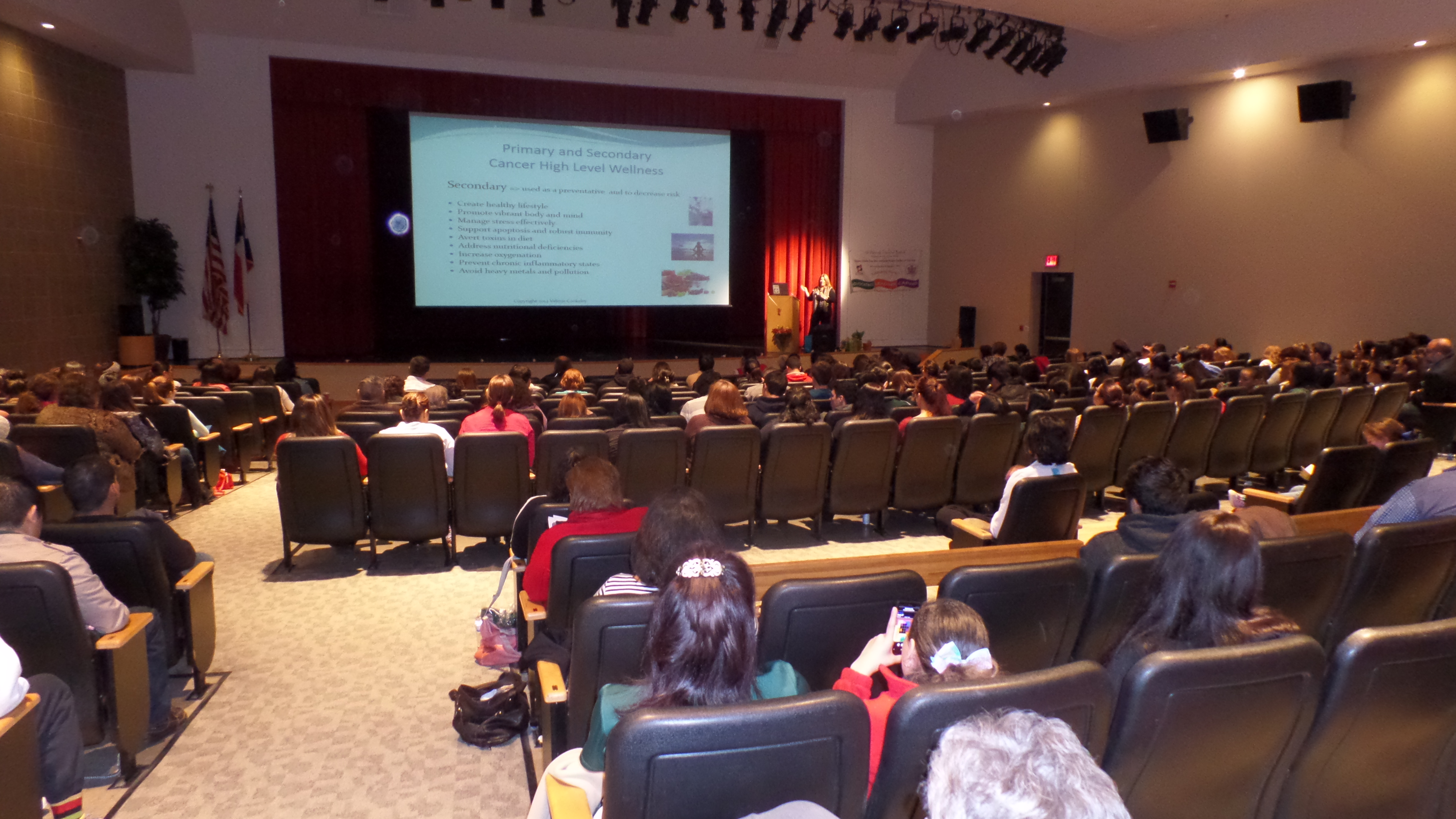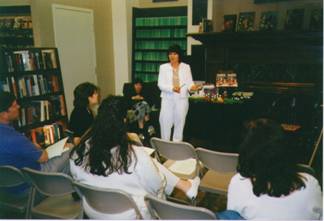 In addition, Valerie is a prolific writer, having authored nine published books and numerous academic and journal articles on topics including natural healing, aromatherapy, herbal medicine and holistic nursing. Moreover, in addition to her research and writing, she also serves as Co-Founder of and an Instructor for correspondence students at the Institute of Integrative Aromatherapy in Houston, Texas.
The IIA course and certification program work is a natural extension of Valerie's retreat and workshop speaking engagements. Her retreats and workshops are specifically designed for nurses, physicians, body work, energy medicine practitioners, estheticians, members of the spa industry and other professionals desirous of integrating the use of essential oils in their healing work, as well as individuals who seek to practice integrative aromatherapy safely for themselves and/or their family.
Valerie Cooksley, RN contributed to the development of standards for aromatherapy education and actively participated as a Board member of the Aromatherapy Registration Council (ARC) www.aromatherapycouncil.org, providing and offering a national certification examination in Aromatherapy.
Valerie has presented at the following venues:
· Scientific Conferences
· Nursing Conferences
· Aromatherapy conferences
· Community College lectures
· Hospital seminars
· Natural Healing Symposiums
· Herbal Society Events
· Gardening Events
· American Cancer Society conferences
· Private company conferences and training events
· Numerous Bookstore events
· Numerous public libraries and parks and recreation departments